Helpful information to get you started.
Mark your calendars. I will be out of the office and unavailable on the following dates:
• Thursday, July 4, 2019 - Independence Day
• Tuesday, July 23, 2019 to Sunday, August 4, 2019 - Vacation
In case of an emergency, please call 911 or 512-472-HELP (4357)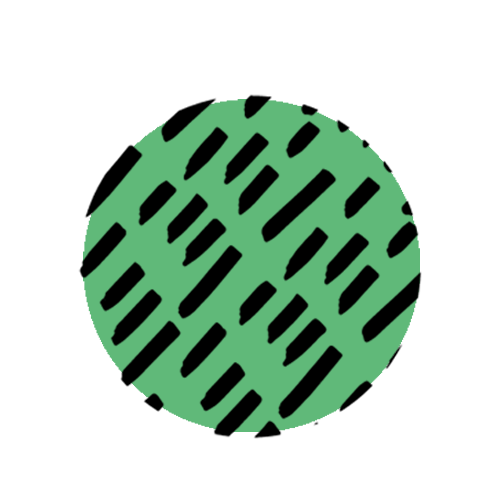 Feel free to text my cell.
Calls are returned Monday through Friday.
Please note that communication by email is not HIPAA compliant and could be read by a third party. Please limit email to scheduling.
New client forms are available to download. Click the button below to view and print forms.
Online appointment requests and email reminders are optional services provided through Docmein.com.